Your Gift is Transformational
We strive to do the most good with every single dollar entrusted to us. A gift supports our mission and creates an immediate and significant impact for the families and communities who partner with us. With your support, over 200 families have partnered with Habitat Lake County to build safe, affordable homes in which they can build bright futures for themselves and their families . You create home, and home is everything.
Home Build Program
We believe that everyone deserves a safe, affordable place to call home—our homeownership program helps make this a reality for more people in our community.
Neighborhood Revitalization Repair Program
A holistic approach to improving the quality of life of members of our community through critical repairs that improve the health and safety of their homes.
Family Services
We partner with homebuyers to provide with the coaching, education, and support necessary to be successful in homeownership.
Philippines
10% of our unrestricted funding supports home builds in the Philippines. This funding has built over 300 homes!
More Ways to Support HHLC
There's an opportunity for everyone to make an impact!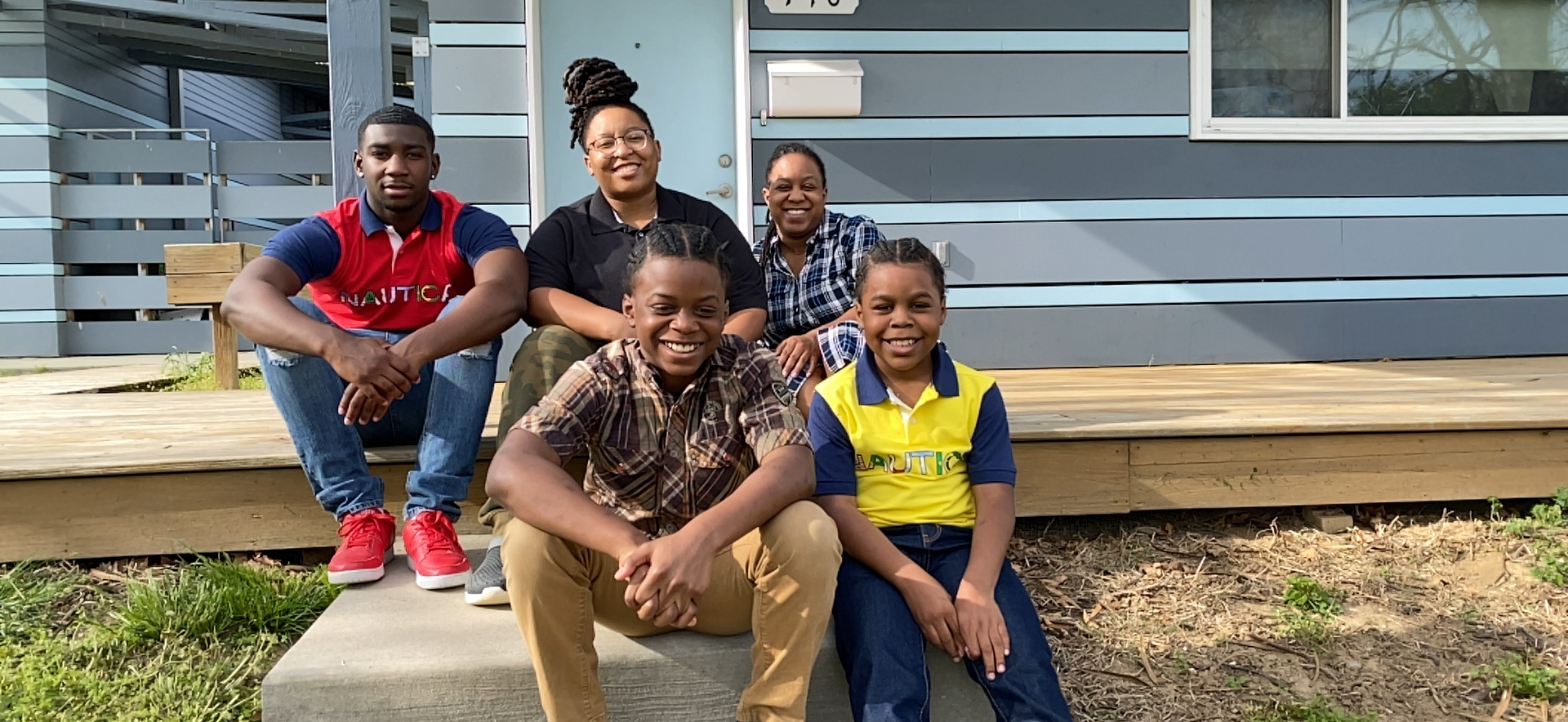 You make our work possible.
No matter how you choose to support our work, you are investing in brighter futures for your neighbors in Lake County.