Keeping Lake County residents safe in their homes
Neighborhood revitalization through our Home Repair program is a holistic approach to improving the quality of life of members of our community. The ultimate outcome of Home Repair is improved quality of life, which we define as the sense of well-being and happiness experienced by individuals, groups, and communities.
If you currently own your home and need repairs to keep your home safe, healthy, or accessible, our Home Repair Program may be a fit for your needs. Examples of potential repair projects include repair of roof leaks, leaking pipes, stairs, furnaces, and air conditioning units; replacements of furnaces, air conditioners, or water heaters; or installation of accessibility ramps, grab bars, and handrails.
We are currently not able to accept applications – check back soon!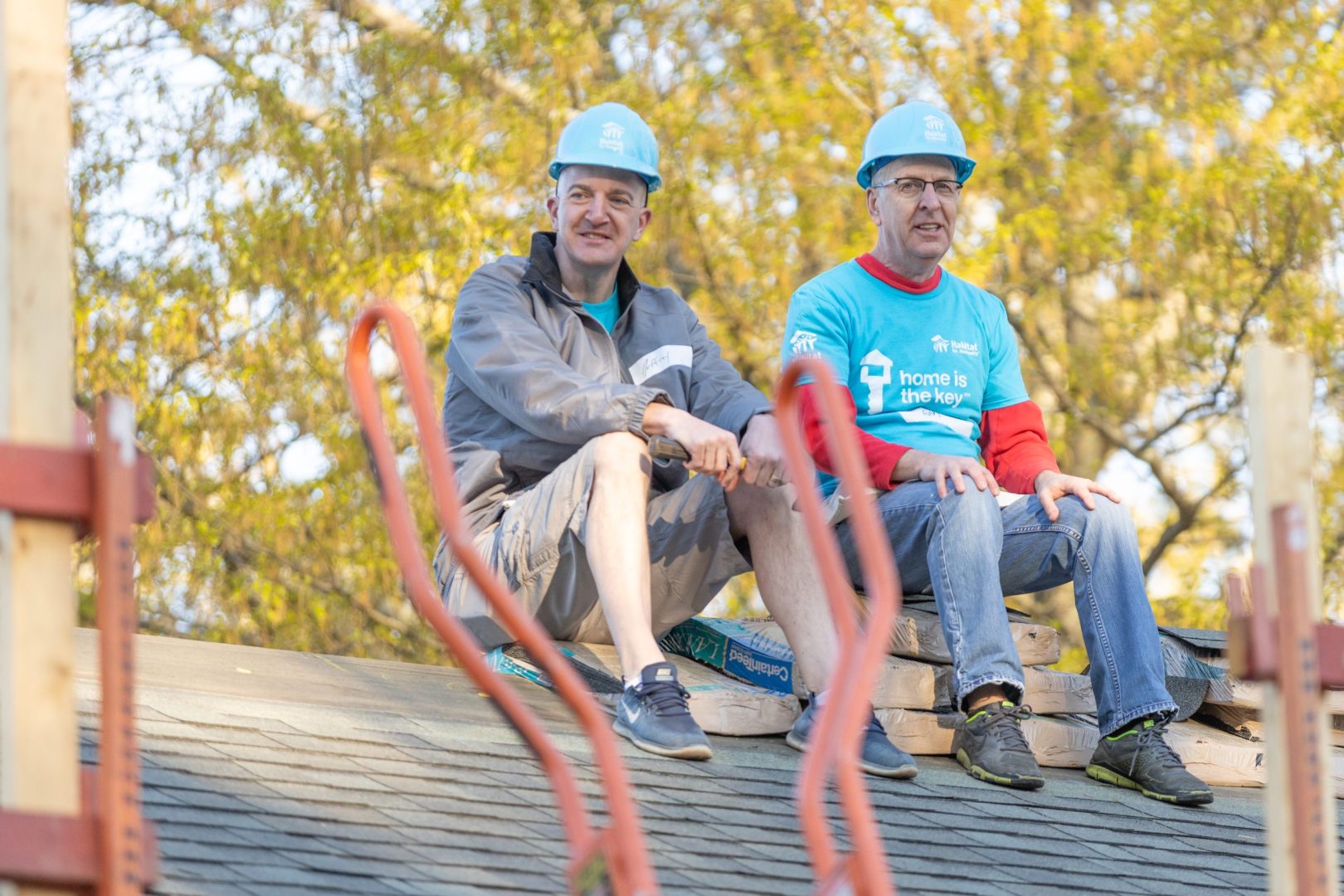 Paid Opportunities for Critical Home Repair
Habitat for Humanity Lake County's Critical Home Repair Program is offering paid opportunities for skilled contractors to make a significant impact in our community. Join us in providing critical repairs for local individuals and families!
Requirements: Skilled contractors with experience in roofing, carpentry, plumbing, electrical, HVAC, ADA-compliant design, etc.
Why Work with Habitat for Humanity Lake County?
Be part of a community-driven effort to transform lives in Lake County
Receive compensation for your skills and dedication
Make a direct, positive impact on the community you serve
How to Get Involved:
For more information about this Critical Home Repair Program or to express your interest, please contact Christian Perez.
Email: [email protected]
Phone: (847) 623-1020 ext.125