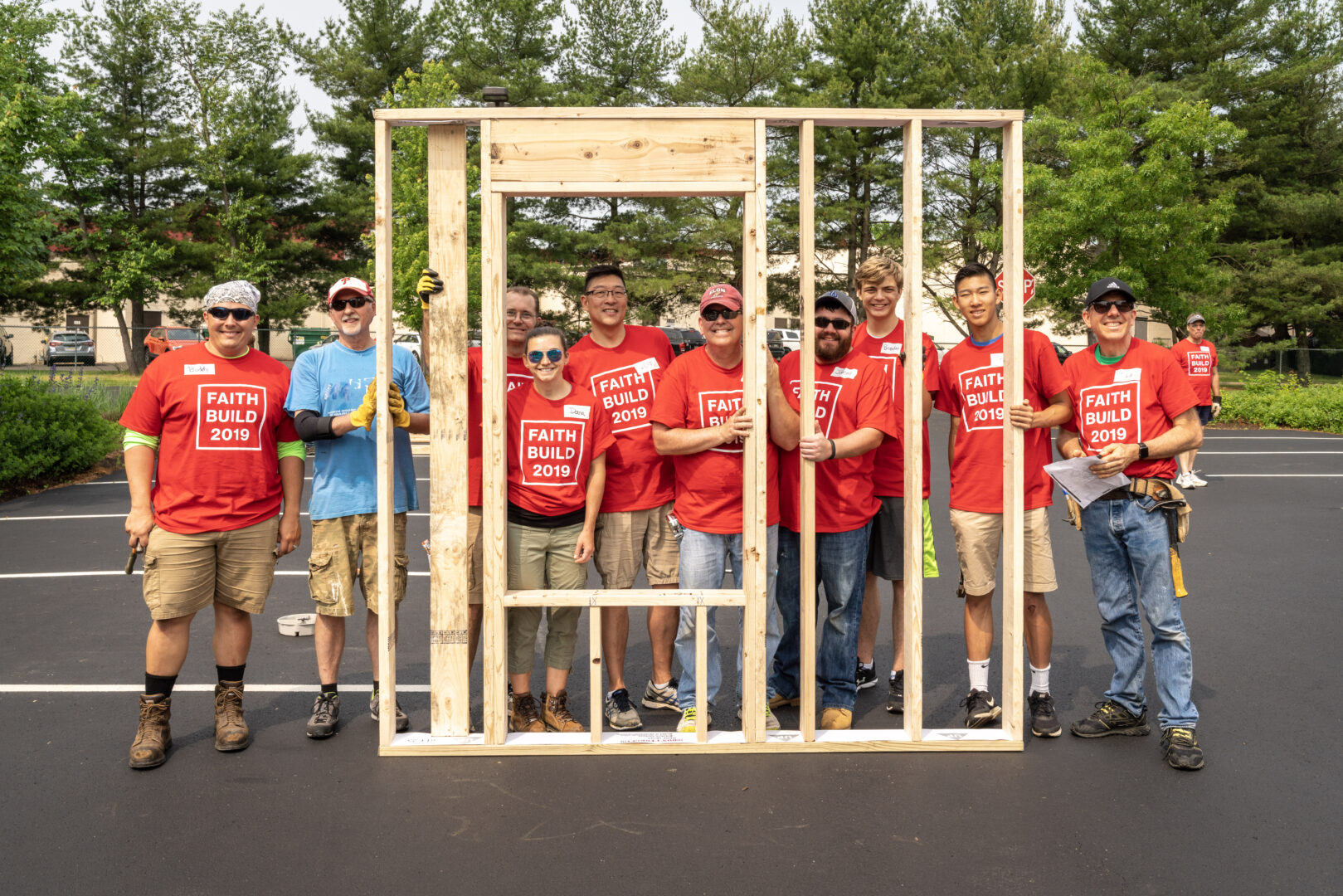 Interfaith Build | July 18 – 22, 2023
Join us for our annual Interfaith Build Week July 18th – 22nd 2023!  Where we are encouraging groups from all faiths and religions to join us on our construction sites for a fun-filled day of building together. We believe this calling unites us, and strive to work together with our community to build safe, affordable housing for our neighbors.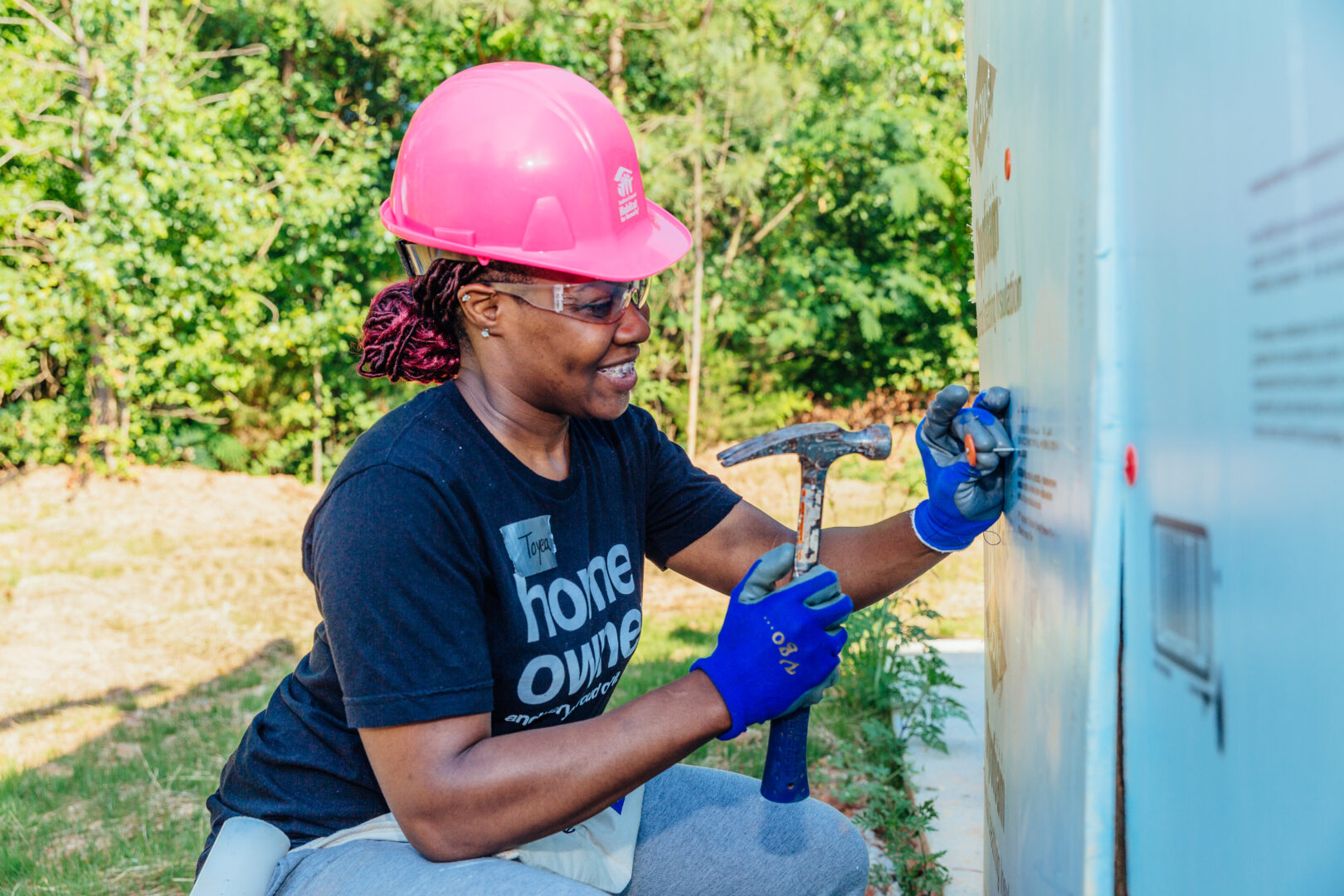 Women Build 10- 14, 2023
Save the dates to come together with a community of women to build a home for a woman-led family in Lake County! Women Build will consist of a fundraising period leading up to a week of building a home for a family in our community. Throughout the build days, Women Builders will work together during the build days and will learn, on a personal level, what their impact means. Together, we can build stronger futures for women through safe, affordable homeownership. Come back soon for details!
Why women?
Achieving housing stability is far more difficult for women to realize than for men in similar situations. Here are just a few reasons why:
Men earn more on average than women, resulting in access to higher credit, loans with better terms, and higher-quality homes, and safer neighborhoods.
80% of single-parent households are headed by women and women are twice as likely to be the primary caretaker for an elderly parent. This can limit a woman's ability to dedicate the necessary time to obtaining and maintaining consistent employment.
Single women are denied mortgages at higher rates than single men despite the fact that studies show that women are more reliable at paying back mortgages.
Homeownership is one of the most powerful tools a person can use to build a stronger future; it improves financial, educational, social, and health outcomes for households and communities. However, factors like those listed above hinder many women in their efforts to provide an affordable home for themselves and their families. Women Build is one small step toward raising awareness and