Donate to the ReStore
Whether you're renovating your home, cleaning out your garage, downsizing or decluttering, Habitat Lake County's ReStore in Gurnee accepts your gently-used furniture, appliances, cabinetry, building materials, and other household items.
It's easy: share your donation information in the form below and someone will contact you within 3 business days to let you know if the ReStore can accept your items. Once you receive confirmation that we are able to accept your donation, you can then simply drop off your items to the ReStore anytime we're open, or you can request a pickup (dependent on donation and availability).
Donating to the ReStore is good for Lake County and for you: all proceeds from the store support Habitat Lake County's mission and all donations are tax-deductible.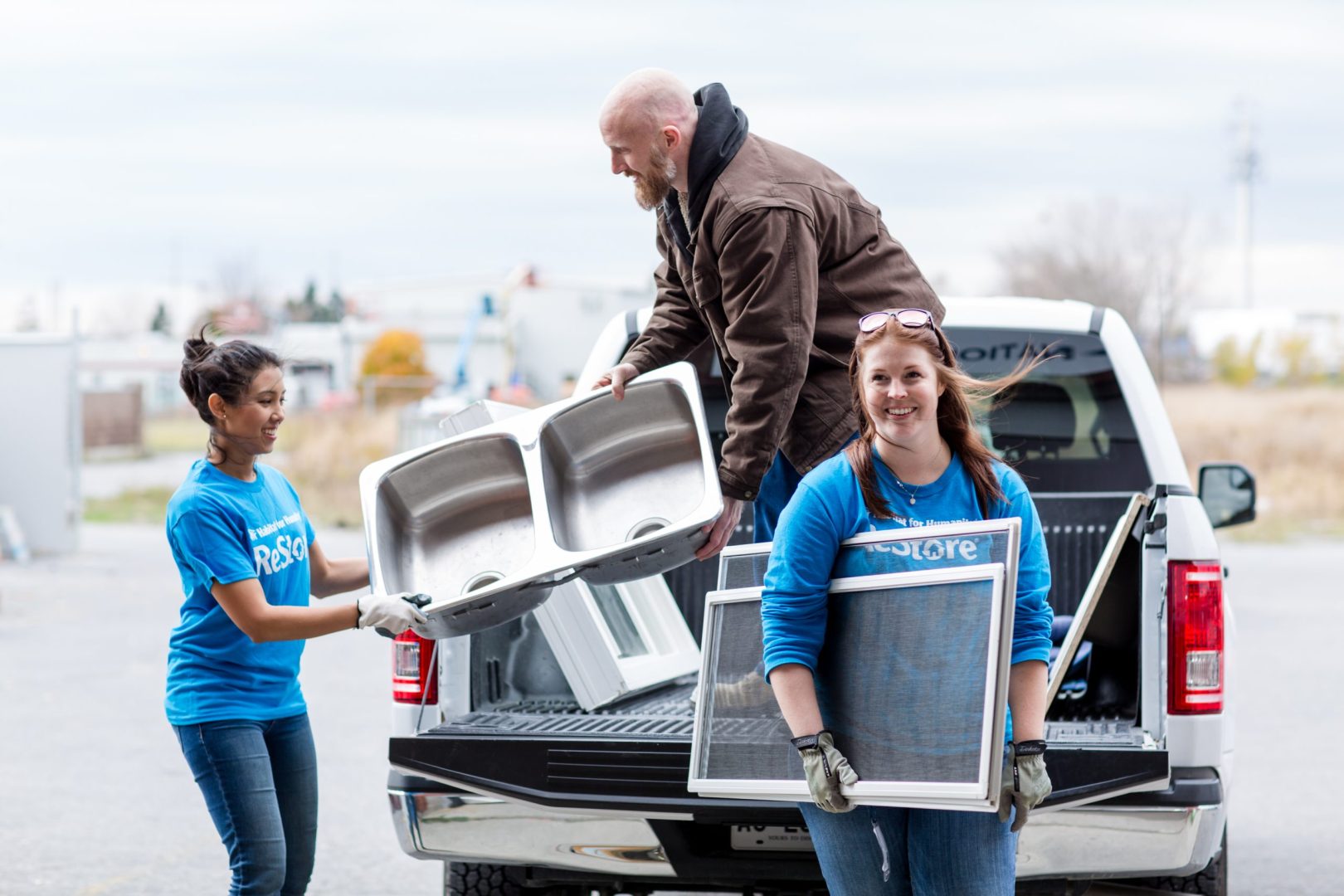 What We Accept
Appliances
Windows
Floor Covering
Landscape Material
Plumbing Products
Cabinets/Countertops
Wood, Lumber, Trim & Siding
Doors
Furniture
Electrical & Light Fixtures
Hardware
Roofing Material

Don't see what you're looking to donate? Submit an inquiry or contact us at 847-249-3160.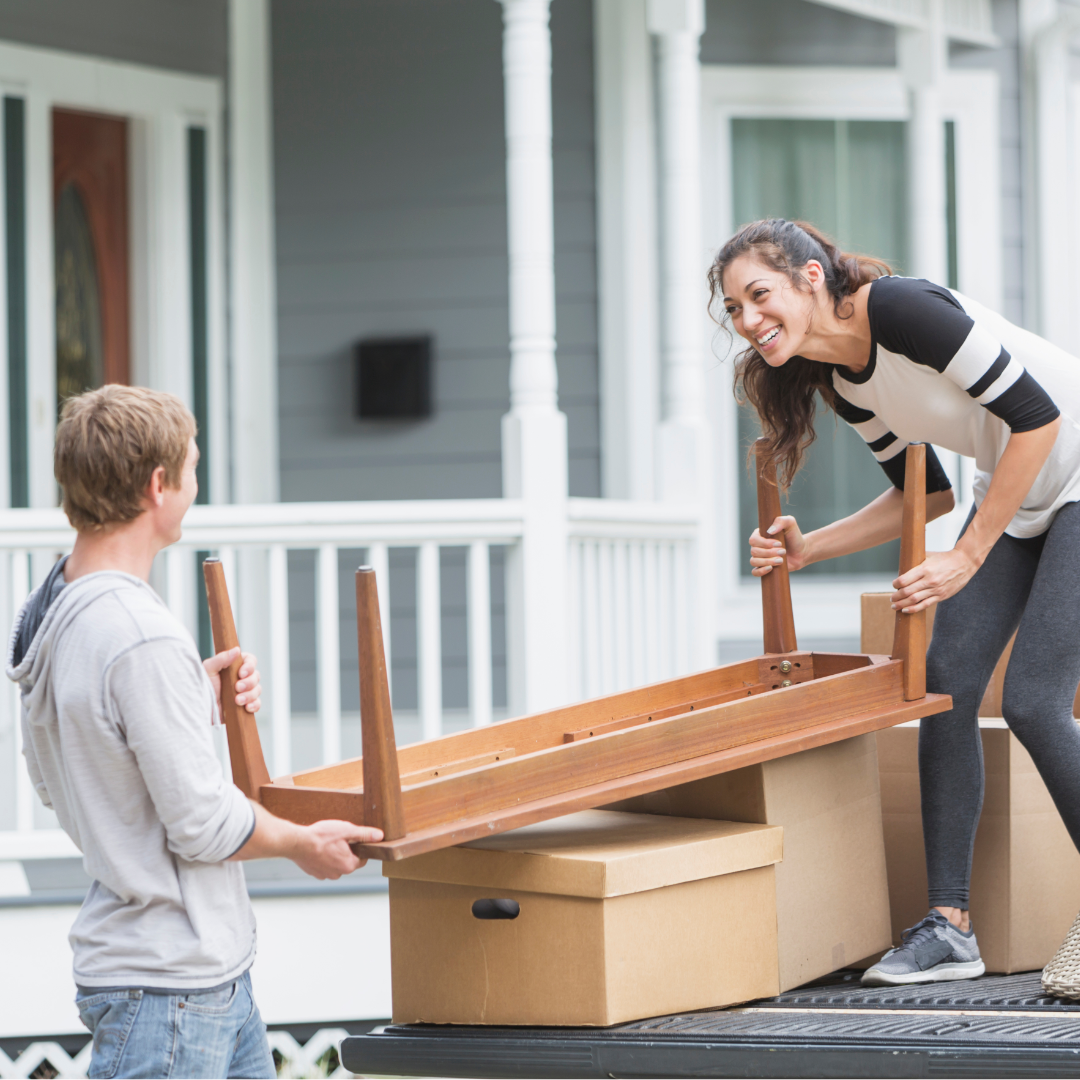 Standard Pick-up
Approximately a 1-2 week wait period before our trucks can pick up your donated items
We can only accept items that fit our donations guidelines
Items must be located in an exterior area such as a carport, garage, or covered porch
No associated cost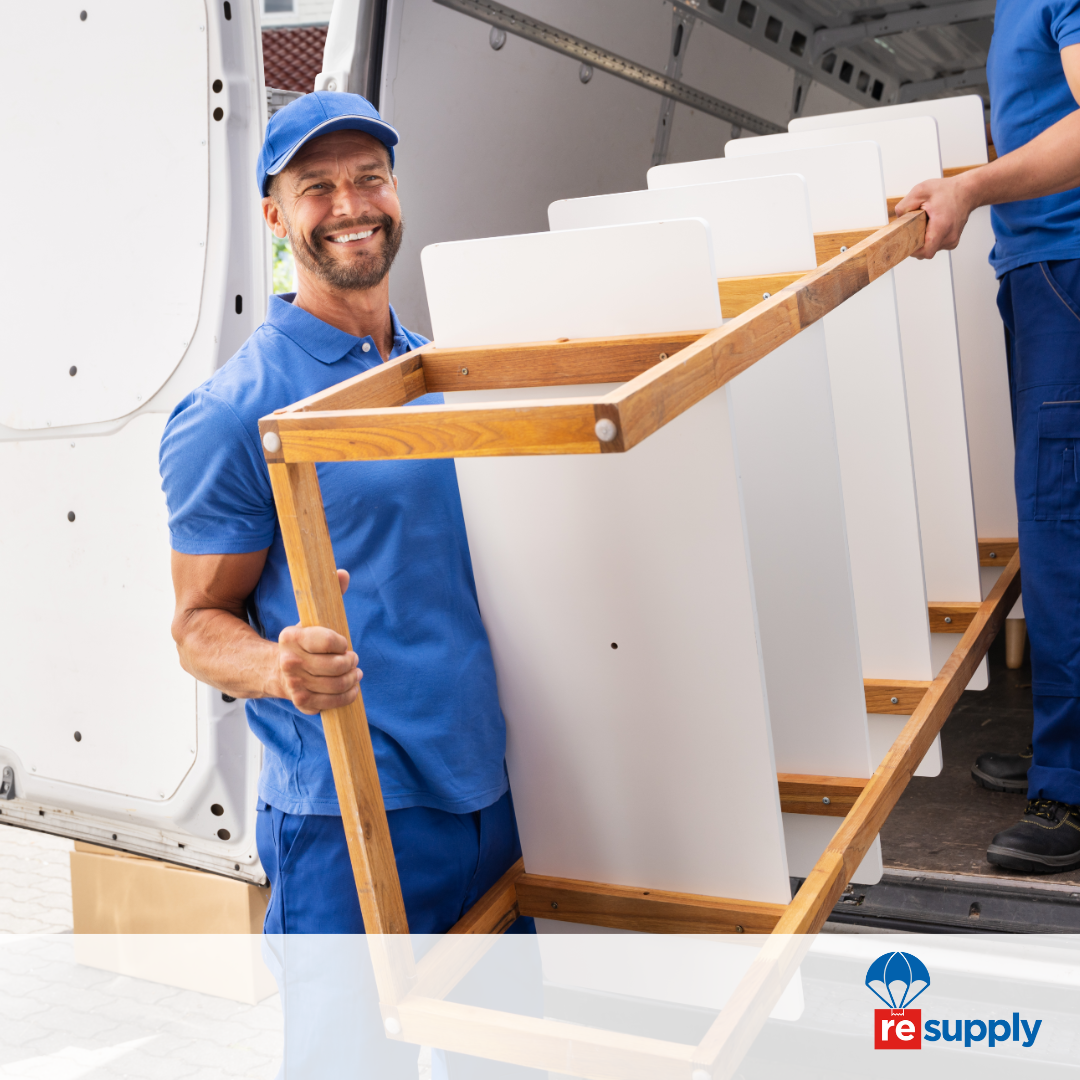 Priority Pick-up
Items picked up within 48 hours
Can pick up from multiple floors
Can disassemble furniture
Items of any condition can be picked up
Pick-up fee reflects the operating costs and is much smaller than a usual moving company or junk hauler fee (fee is not tax deductible, but donated items are)
Have something we aren't able to accept? Try one of these terrific alternatives:
If you cannot find an organization to accept your donation, try posting on your neighborhood Buy Nothing page on Facebook!